Program Spotlight!
Manitoba Key Worker program: Making a Difference in the Interlake-Eastern Region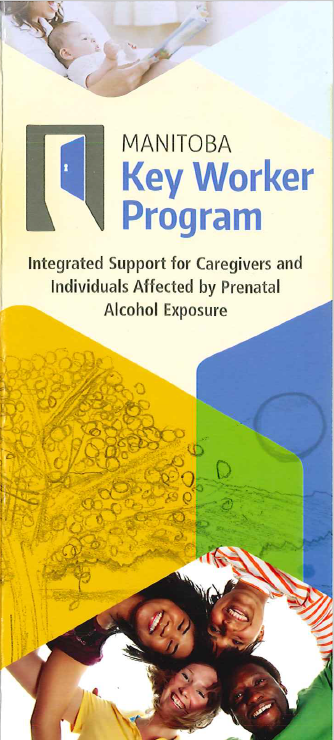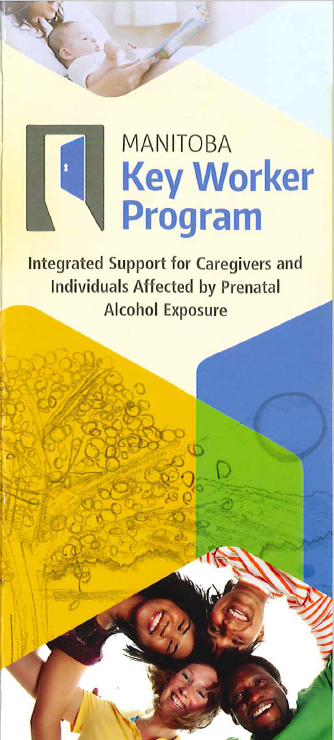 Established in 2014, the Manitoba Key Worker program has provided individualized resources and support for children and youth with FASD or confirmed prenatal alcohol exposure in the Interlake-Eastern Regional Health Authority for almost 7 years!
The Manitoba Key Workers have provided home visits and one-on-one support for families around the Selkirk and surrounding areas successfully helping to increase knowledge of FASD, decrease levels of stress for families and aided families to develop the ability to better advocate for their child in a variety of settings.
Take a look at this great infographic on the Manitoba Key Worker program!