On September 20th This Is Me online goes live! (corrected post)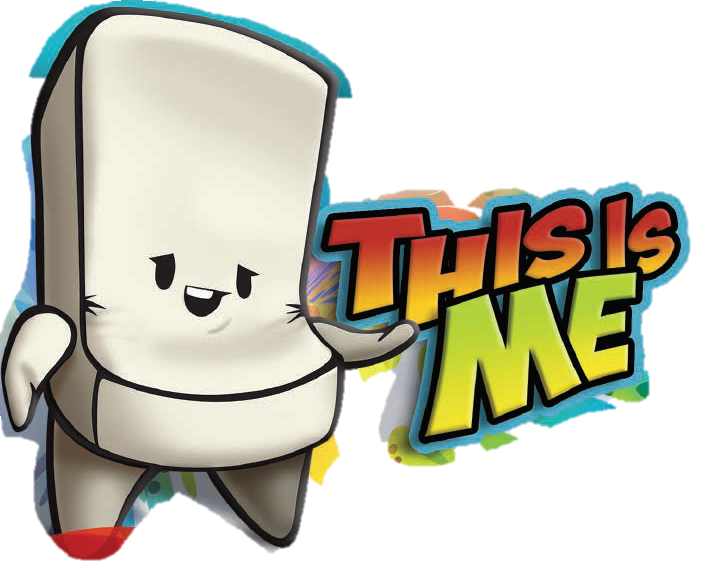 New Directions, FASD Family Support, Education and Counselling Program together with our partners: The Manitoba FASD Centre (SCCY), and Manitoba Youth Justice (Manitoba Justice) have successfully completed the 2nd edition of "This is Me". "This is Me", is an interactive, online resource, designed to assist in learning about FASD, and is made up of animated video scenarios grouped into sections: My Strengths, My Challenges and Strategies for "Me". These depict situations and behaviours which can be common to individuals with FASD along with illustrations of ways to respond and interact that lead to successful relationships, supportive environments and better outcomes. Included is also a Guide section which provides more in-depth background and learning. The tentative launch date for this website is Friday, September 20th, 2019.
www.mefasd.com
Visit us to explore more ways to learn and support persons with FASD.
Discover new ways to learn about FASD here.