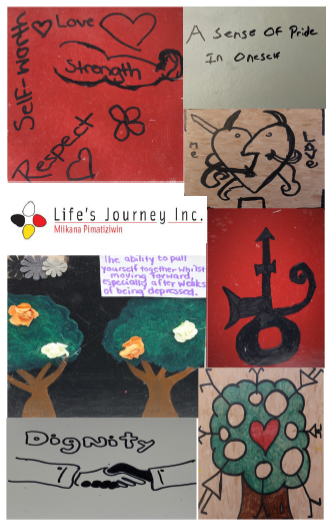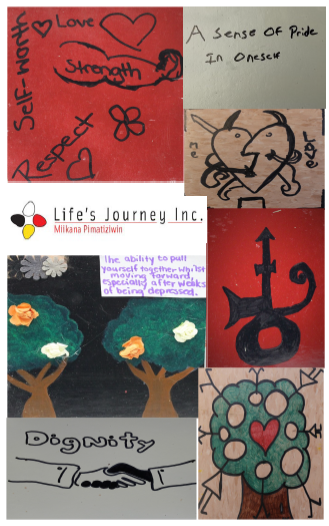 In a previous post we shared that Life's Journey focused their International FASD Awareness Day celebrations this year a little differently than previous years. They focused on Honoring Dignity for individuals with FASD by gathering individual handmade tiles to bring together an art installation that celebrates dignity within the FASD community.
The response was overwhelming!!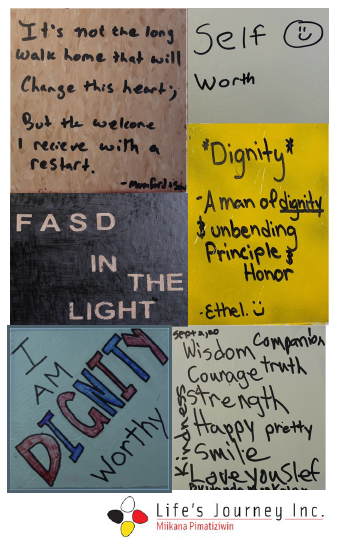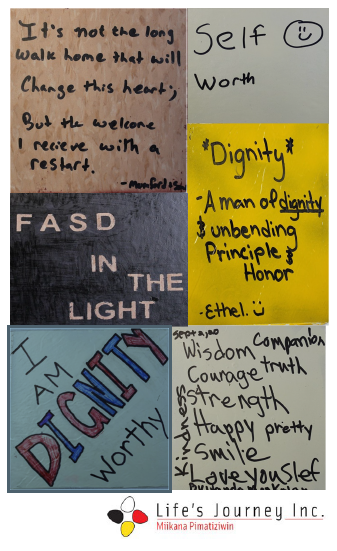 Here's a little snippet of the beautiful works of art that were created! These are available to be viewed in many places throughout September!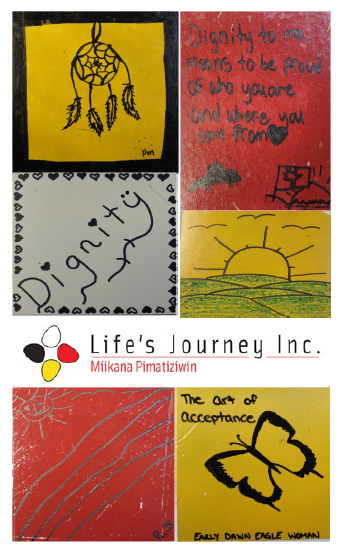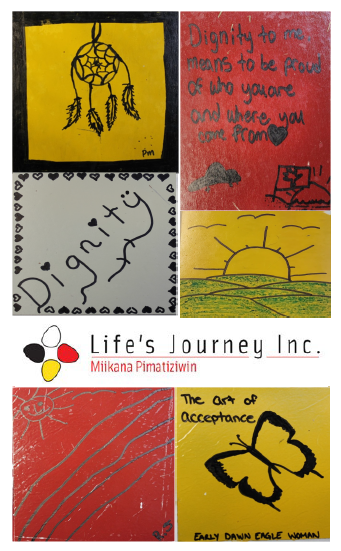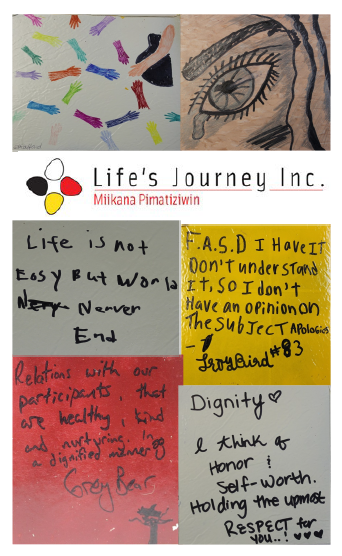 Take a look at the poster for full details of where you can see them!
What a great job, everyone!
Each piece was designed by someone with FASD or someone who cares about someone with FASD.
We will continue to share pieces throughout the month so make sure to check back here regularly or on our Facebook page to see the amazing collages!