FASD and the Justice System: Finding Solutions Virtual Conference – Oct 2, 2020
Have you registered yet for the Lakeland Centre for FASD's Virtual Conference on FASD and the justice system?!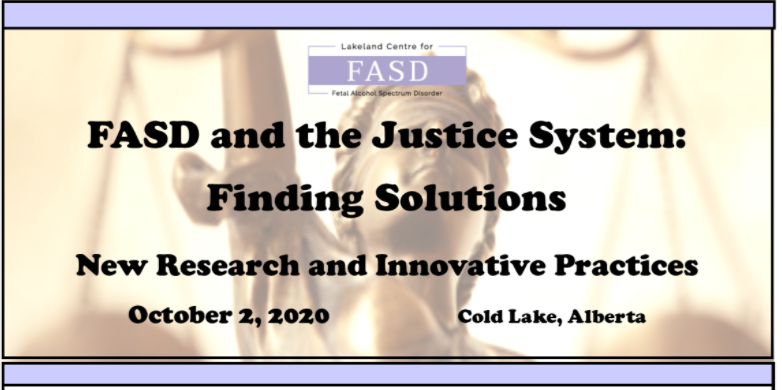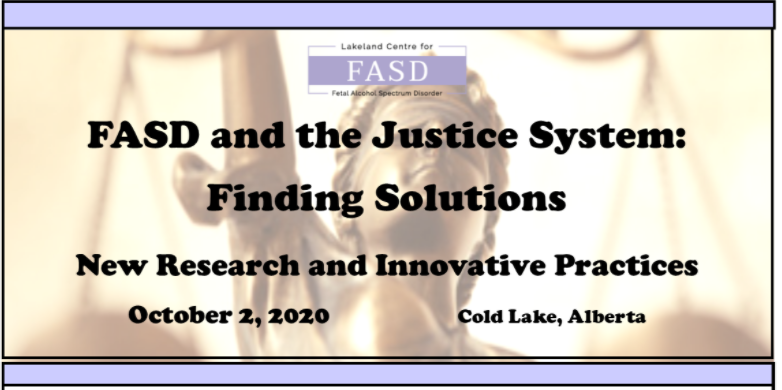 The focus of the session will be on finding solutions for individuals with FASD and their involvement with the justice system. It's sure to be full of great information and strategizing.
For full details on registration head to https://lcfasd.com/fasd-and-the-justice-system-finding-solutions-virtual-conference-oct-2-2020/