'You're not alone': New program in North West Territories helps foster kids with FASD prepare for life on their own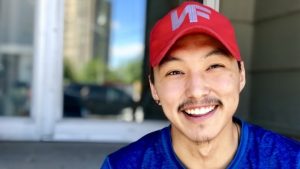 What a success story! Applause for The Foster Family Coalition of the NWT for creating the pilot 4Y Program after identifying a gap in services, specifically for young people with FASD who are transitioning out of foster care! Check out this great article by CBC News on how pairing youth with a service navigator can help them to learn life skills and build support networks that focuses on their strengths and aid them in achieving their goals! Building relationships, taking a team approach and providing support are some of the best known strategies to assisting individuals with FASD to be successful!
Click here for the full article.