The Portage and Area FASD Coalition are LIVE! Enter to Win prizes!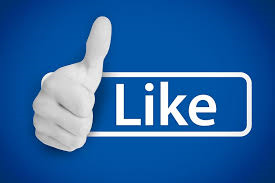 The Portage and Area FASD coalition is marking September 9 (FASD Awareness Day)  with a contest to promote the  launch their brand new social media pages!
They now have a Facebook page: @PortageFASDCoalition and an Instagram page: @portagefasdcoalition
While the coalition has been active in the Portage area for more than a decade; they have never had a digital presence. They have found many ways in the past to bring awareness of FASD, and resources to our community but the pandemic has preempted some of our usual activities. They looked for a way to engage and inform folks where they are by creating an online presence. They hope to create awareness of our new pages with a contest featuring some great prizes from local businesses. In the first phase anyone who likes and follows their Facebook page and shares it by tagging 3 friends by 11:59pm September 9th will be entered for one of 2 great prizes from Mr Mikes Steakhouse. At 9 am on the 9th of the September, tune in to their LIVE Facebook event officially launching their site and a new contest featuring even more prizes!