Life's Journey Art Show: Supporting Strengths in the FASD Community
Life's Journey Inc. is an agency providing disability services in multiple rural and urban locations within the province of Manitoba that offers residential, outreach, and fostering programs along with cultural supports, clinical resources, addictions and wellness programming opportunities. Annually, Life's Journey Inc. hosts two art shows to display the talents of Life's Journey participants.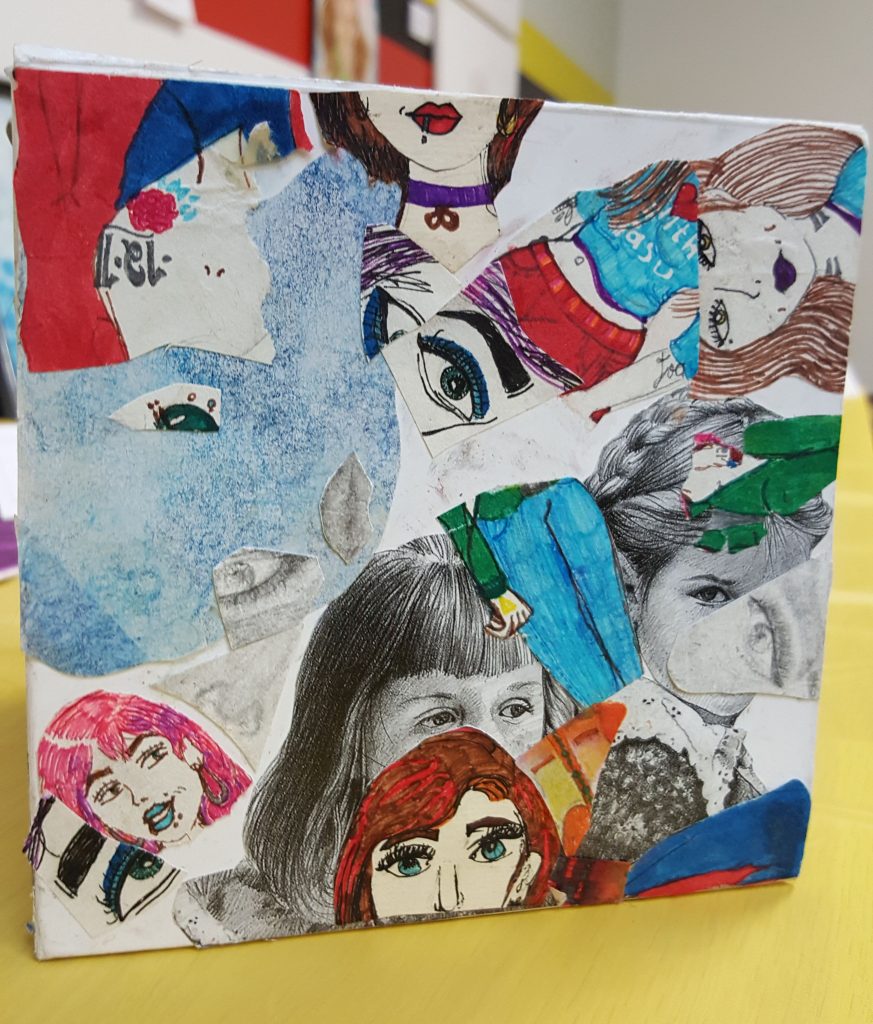 "We are fortunate to work alongside many gifted artists. Our artists take great pride in showcasing their work, which is endless in its creativity: beadwork, poetry, song lyrics, canvass, sketch, graffiti, gardening, and dance. It is an opportunity to express emotions; exercise time management skills; earn income; take pride in strengths and abilities; enhance areas of socialization and communication; and create community. " – Emma Rafferty, Program Manager, Spectrum Connections FASD Program
Encouraging and supporting the strengths of individuals with FASD is essential in working alongside them and helping them to realize their own potentials!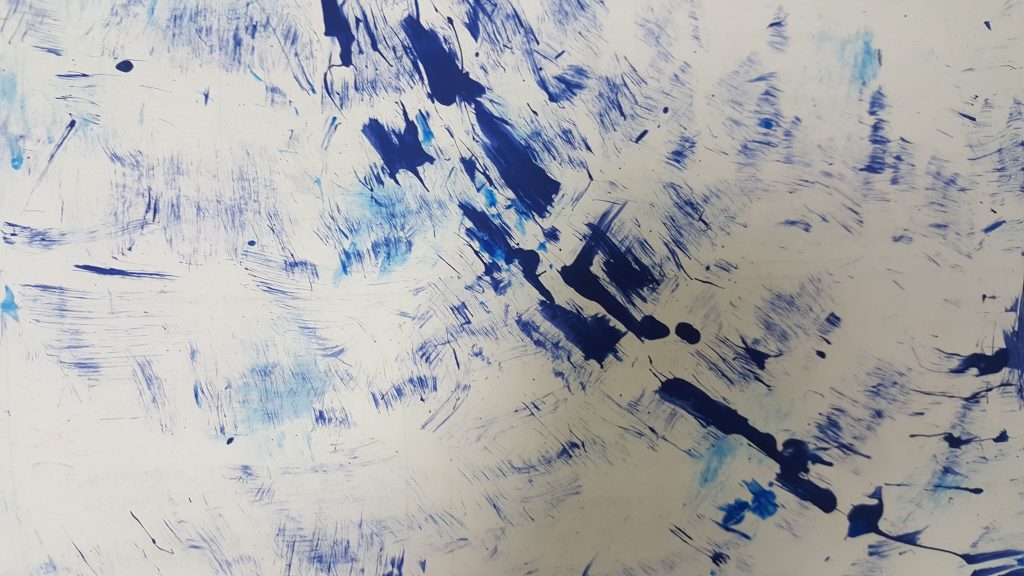 Inspiring work!